The SDU eScience Center is expanding its research support team/SDU Front Office this month.
Dr. Erik Kjellgren has joined us from the 1st of September.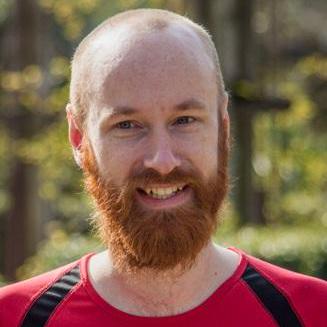 Erik already knows the SDU research environment well, as he has a background in molecular quantum mechanics from the Department of Physics, Chemistry and Pharmacy. He has expertise in HPC systems and numerical simulations as well as data analysis and computational modelling.
Welcome Erik! We look forward to working with you to provide top level services to Danish researchers.